Lovense Product Engineering and Toy Disassembly Galleries
So it turns out that Eddy, the sales guy at Lovense, really likes posting engineering process images and videos for Lovense toys.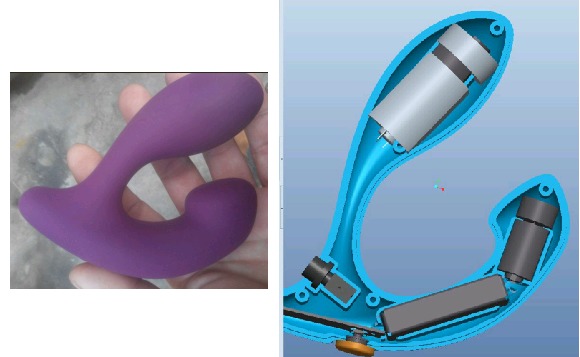 For instance, here's a nice imgur gallery of prostate massager product they're working on, and then even more updates to the plug after a round of refactoring. He's also done breakdowns of the WeVibe 4 and Ina 2.
Or there's this tweet about why some toy motors suck:
A look inside #vibrators- a comparison of vibrating mechanisms. #WhySomeOfYourVibratorsSuck pic.twitter.com/OFDuRps0Qb

— Eddy (@LovenseSales) April 15, 2015
Or this instagram post showing off a prototype of a new men's toy:
There's even development process movies!
If you're into toy breakdowns and prototype explanations, I highly recommend following these accounts on the various services. Neat stuff!