Heatwatch II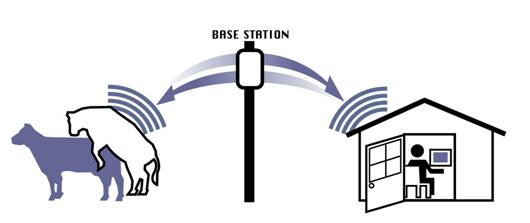 HeatWatch II. Fuck writeups. Diagram says it all.
I love living in the future.
UPDATE: OMFG OMG OMG OMG it gets more awesome:
"These transmitters continuously monitor all mounting activity of your cattle and transmit the mounting data (cow I.D., date of mount, time of day of the mount & duration of the mount) to your computer where advanced software algorithms examine the mounting profile of each animal."
WHY AM I NOT WRITING ADVANCED SOFTWARE ALGORITHMS FOR MOUNTING PROFILES AT THIS VERY SECOND. WHY.